A Guide To Legal Requirements Of Chile
A Guide To Legal Requirements Of Chile
There are many good reasons for emigrants to relocate to Chile, but convenient financial services and ease of banking system cannot be added to this list.
For expats, it is difficult to open an account in chile bank and setting up a business there until you meet some strange conditions and legal requirements.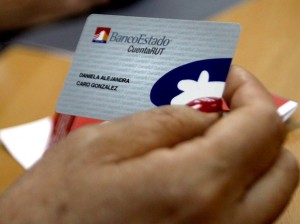 Here Is A Brief Explanation Of Chile Legal Requirements And Banking Regulations:
For expats in Chile, it is necessary to have a Rol Unico Tributario number which is called a RUT number. The RUT is a tax identification number for foreigners that works as a social security number and required many times while moving in Chile.
Why You Need A RUT Number?
The RUT number works as your ID number in Chile and required many times especially when:
Opening a bank account in Chile

Getting a phone or internet contract in Chile
Buying or selling a car
Buying or selling a property in Chile
Your RUT identification number is linked with your bank account which is mentioned on your card. So you can easily check your RUT account balance through your bank account or check "balance account RUT bank state online" ("Saldo Cuenta rut banco Estado online" also known in the Spanish language).
How Will You Get A RUT Number?
You can get a permanent RUT number if you have a valid address in Chile. You just have to fill in the F4415 form with your valid current address and other important details. Also, you need to bring your original passport and a copy.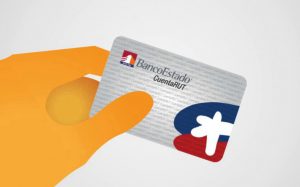 You will be provided a temporary RUT initially. The permanent RUT will be posted to your address within three months.
Until then you will be able to use your temporary RUT number for activities such as buying property, opening the bank account and buying the car in Chile. Check this post to know why RUT number is so important for expats to live in Chile.